Why subscribe?
So my friend G. will be vindicated in a years-long campaign to get me to start this newsletter? The point is: Sometimes people believe in you more than you believe in yourself. And this bi-monthly/adhoc/regular-but-not-in-annoying-kind-of-way newsletter is a reversal. It's an extension of my work as a long-time arts writer, and includes musings on music and culture, journalling, side-projects, playlists, reading lists (books and links), follow-lists, and other marginalia.
It's a place to keep going. And the hope is that it might keep you going too.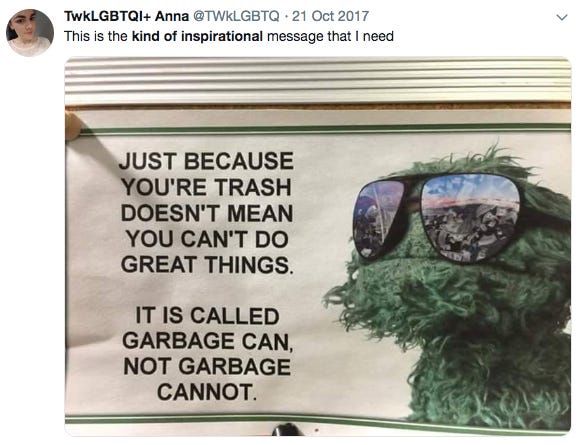 How much?
Free 99! For the foreseeable future.