hiiiiiiiiiiiiiiiiiiiiii
^^^^^ plz subscribe ^^^^^
2018 was a tough one for me. I logged off, I got laid off. I purged half of my possessions and left Brooklyn. I felt unsure about my future and that of the planet. I fell in and away from love. I avoided Toronto. I stepped away from doggedly working for the first time in over 15 years. I stepped away from everything else. I stayed sober-ish. I lost my head a bit in Montreal. I set boundaries. My little brother moved across the ocean. I travelled in the same direction as him. I refocused in Berlin, I returned to Toronto. I decided to stay away from a jobby job and commit myself to freelance. I cried about putting together a fucking couch (I cried over many things).
I wanted to get all the awkward stuff out of the way so I can tell you that I'm "back," (lol) but not like you might know me. And not like I know myself.
My pal G. has been nudging me to create a newsletter for years, as a way to stay in touch with all of the wonderful people who follow my work and care as deeply as I do about arts, culture, cities, and intangible identities. Sometimes people believe in you more than you believe in yourself. I spent many years pursuing work that paid the bills; it was good but it was writing that the American writer Rebecca Harding Davis might describe as "dollar-ish all over." There are many reasons for that, but the only real one is this: I was too insecure to think myself capable of more.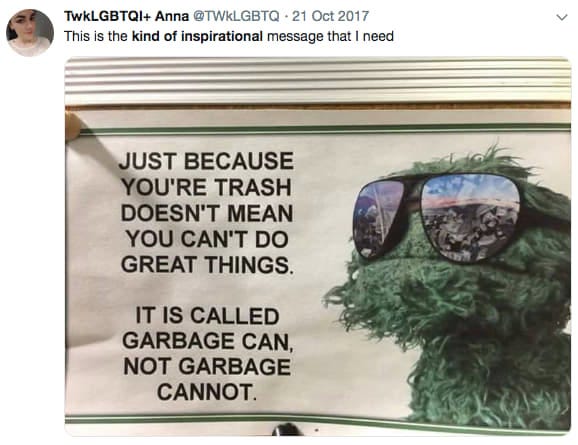 So now, something better:
I've finished a fun and *~kinda~* personal project that I want to share with you within the next week or so — it's about music, and life, and passion, and fucking up. And I want you to know about it as soon as it's ready.
I don't know what's going to happen after that, but here are some other reasons to sign up for this newsletter:
- It's a way to stay in touch; I'm still on a Twitter hiatus
- It's a place to (re)discover some good tunes, like Phoebe Snow's "Poetry Man" which I've had on repeat for weeks, or these insanely heavy electronic records from Egypt and Tunisia-via-Paris
- It's also a good place to (re)discover some good books: like Fran Ross's Oreo, a prescient, complex novel written before most of us were born, and smarter than everything that came after
- It's how you'll know what's happening where I live (and maybe where you live too): muy CanCon
- It'll get you a subscriber: follow-for-follow?
- It's directly correlated to my self-esteem: please validate me
- It's free!